By Sarah Jacobstein
On May 13, 2022, the Joan Ganz Cooney Center and the LEGO Group hosted an interactive workshop to launch the Responsible Innovation in Technology for Children (RITEC) initiative in Washington, DC. Speakers included Carolina Giuga (LEGO), Bruce Homer (CUNY), Steven Vosloo (UNICEF), and Michael Preston (Joan Ganz Cooney Center).
You can hear the tension, guilt, and fear in people's voices when they talk about what to do about protecting children in the digital environment. As with everything, the pandemic accelerated the sense that we were throwing our children into a digital ocean without a harbor, as Andrew Coy of the Digital Harbor Foundation describes it. That we were failing, as parents, as lawmakers, as companies, as society, to keep them safe.
This leads to a very important question, which I recently saw posted on the classroom wall of my 2-year-old niece's pre-school: I wonder if there's another way?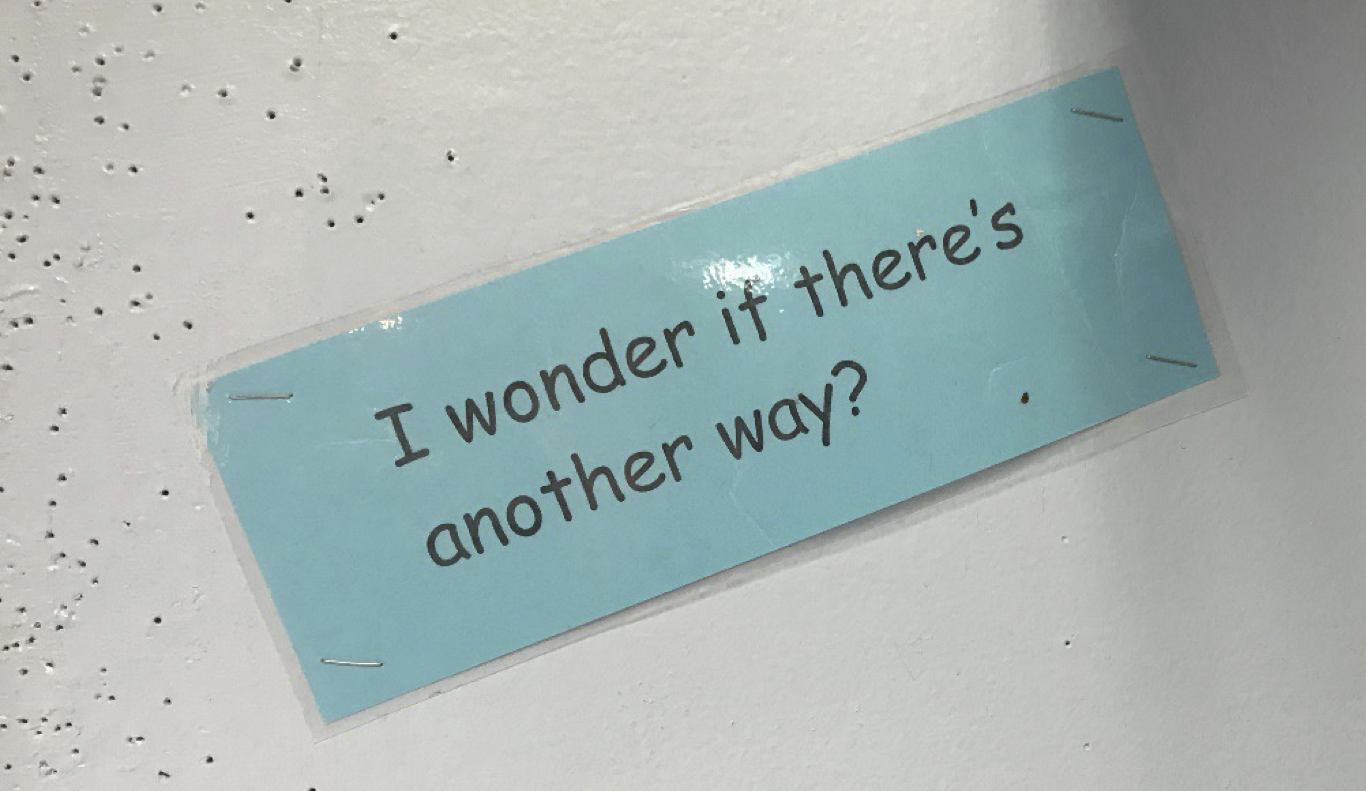 When we recently brought together a group of stakeholders to celebrate the launch of the Responsible Innovation in Technology for Children (RITEC) project we knew that we had to do things a bit differently. We needed to get everyone wondering if there was another way. We had to remind them that there can be joy, laughter, creativity and fun for children online, if only we build it with them in mind.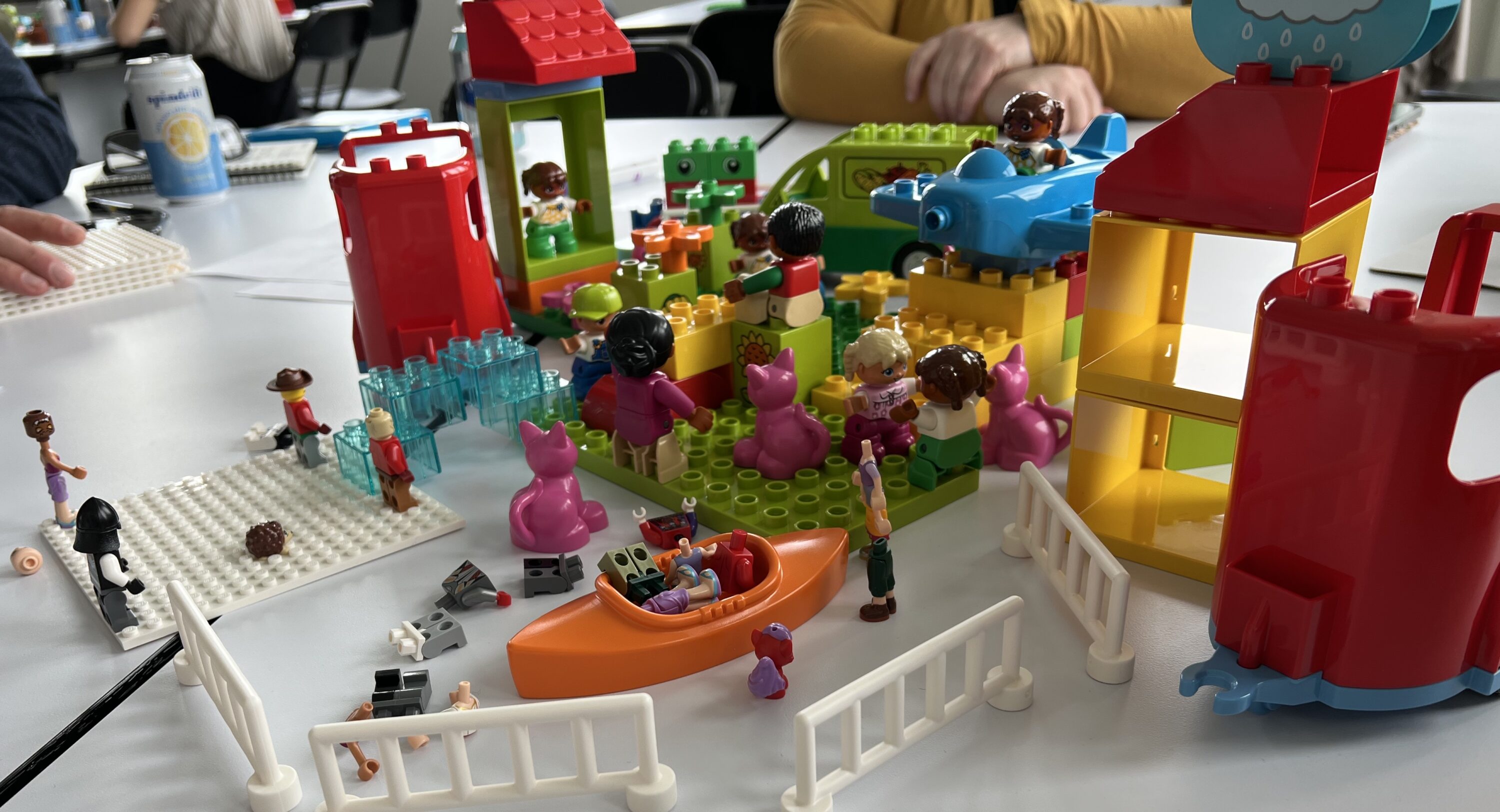 So, what is RITEC?
The RITEC project was dreamed up by the LEGO Group and UNICEF and seeks to answer the question: what does a digital environment that promotes children's well-being look like and how can we protect and promote it?
The 3-year international and cross-sectoral research project funded by the LEGO Foundation is being delivered in partnership with:
The Joan Ganz Cooney Center
The Young & Resilient Research Centre at Western Sydney University
The CREATE Lab at New York University
The Graduate Center, City University of New York
The University of Sheffield and
The Australian Research Council Centre of Excellence for the Digital Child.
It includes 4 phases:
Phase 1: defining well-being for children online including creating a well-being framework developed through workshops with over 300 children from 13 countries along with analysis of existing survey data from 34,000 children aged 9-17 across 30 countries (recently completed and led by UNICEF and Western Sydney University)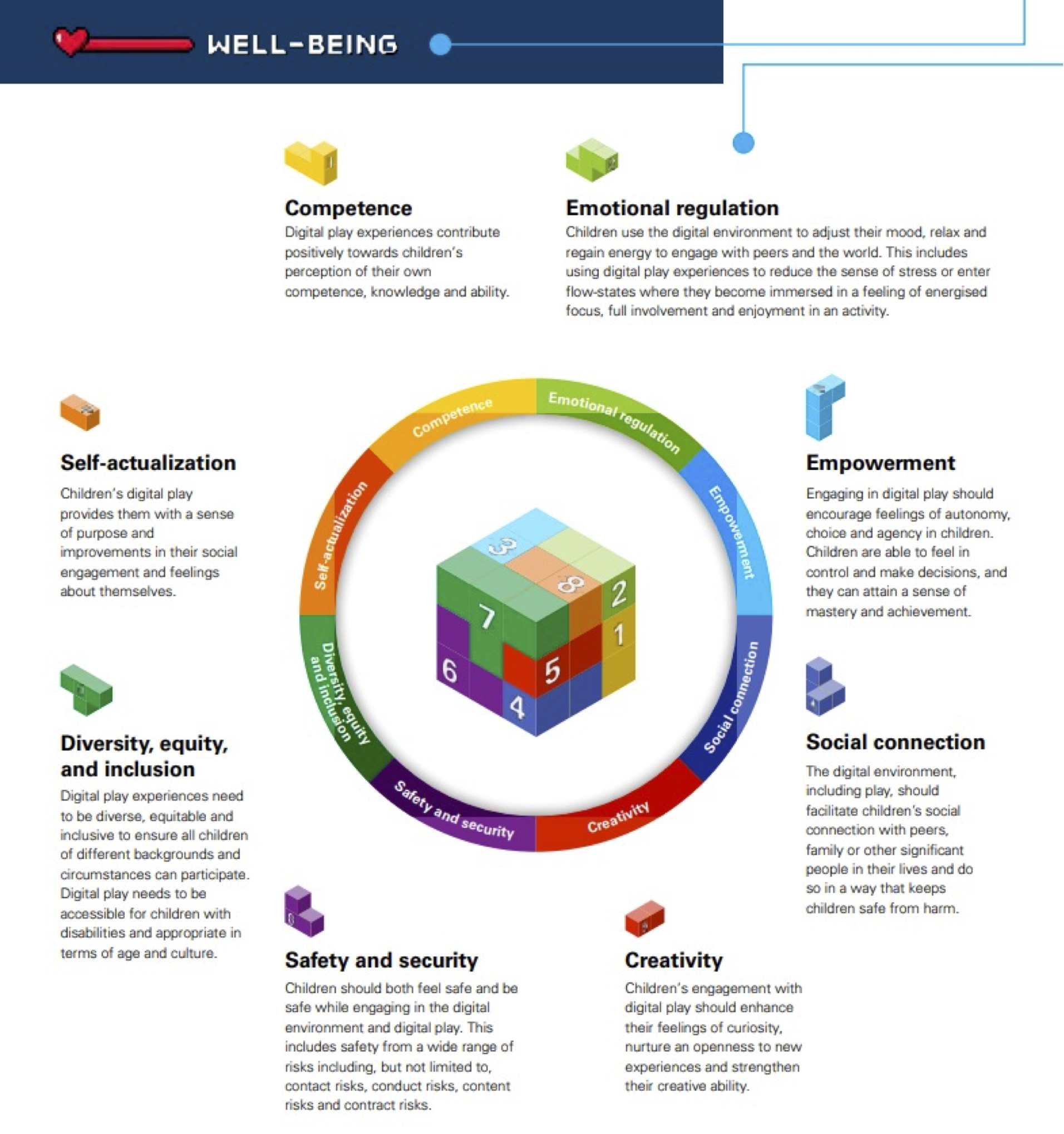 Phase 2: play-testing the well-being framework with children (starting now and led by led by New York University, University of Sheffield and Queensland University of Technology)
Phase 3: integrating the results of the framework into commercial settings (led by the LEGO Group)
Phase 4: an international advocacy effort to promote the adoption of well-being as a priority for all child-facing businesses in their digital product and service design (Led by the Joan Ganz Cooney Center)

When the RITEC launch participants were warmed up after their LEGO building challenge, we asked them why promoting children's well-being online is so important:
LISA GUERNSEY, EDUCATION POLICY PROGRAM, NEW AMERICA 
Every single child deserves a safe place to explore and to create and to get curious about the world."
MICHAEL RICH, BOSTON CHILDREN'S HOSPITAL 
We have to recognize that children are growing up in a world that is seamless between the physical and the digital. Therefore, we need to make the digital space a space in which we can parent and teach effectively and in which we are able to be with the children as they grow up moving seamlessly between these two environments.
IRENE LEE, COMMON SENSE MEDIA:
It's really important that kids, are being protected online, that when they're entering an online space, that that space is supportive of them and is looking for is looking out for their wellbeing and their safety.
We also asked them how the RITEC project will be able to contribute to helping to find "another way"?
ANDREW COY, DIGITAL HARBOR FOUNDATION
What is our digital harbor? What is our space that we are operating in where we have access to everything that's positive and beneficial, but we aren't exposed to all of the elements all the time. And I think what RITEC can create is a framework around how that harbor should be set up. And it's the entry point. It's the place you come back to in this digital landscape that we live in.
AMANDA LENHART, DATA AND SOCEITY INSTITUTE
I'm really looking forward to seeing what the RITEC project can do to help designers and people inside these technology companies. Help them with more ideas on how they might build for wellbeing, because right now I think these are really challenging problems and a lot of people don't quite know what to do. And I'm hopeful that this research will give us a roadmap and a path forward.
MICHELLE LEE, MD PLAYLAB 
The RITEC project will hopefully be a great way to think about what responsible design actually means and provide the framework and design principles that practitioners can look to in order to make our work come from a very thoughtful place where we are putting that responsibility on us as designers who are going to create new products for the world. 
Those interested in supporting the RITEC project can:
Tell us what tools and support you need to integrate well-being into design or policy incentives
Test the well-being framework and/or encourage others to do the same
Connect us with others whom we should be talking to
Follow RITEC'S progress and join future convenings. Please sign up for the Cooney Center's newsletter, and follow Cooney Center and LEGO Policy on Twitter for updates! 
This is only the beginning, so stay tuned for much more! In the meantime, please reach out if you have any questions or ideas.