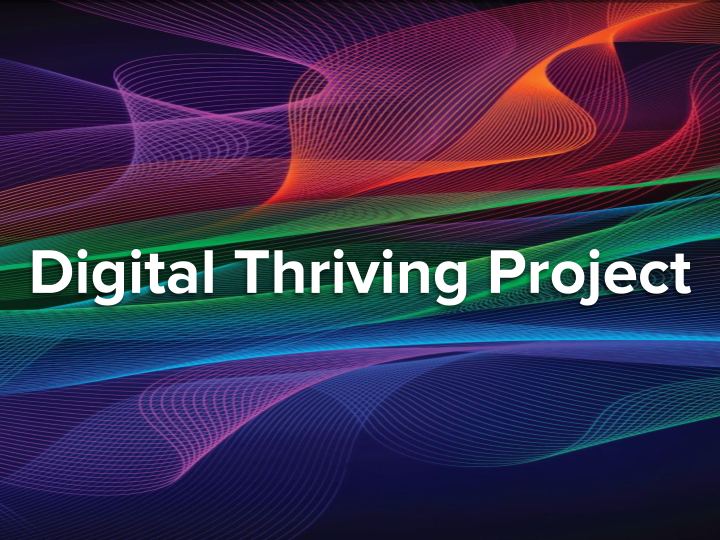 Description of Initiative:
The Digital Thriving Project is a partnership between the Fair Play Alliance (FPA) and the Joan Ganz Cooney Center at Sesame Workshop, supported by the Riot Games Social Impact Fund. Our mission is to make it easy for anyone to design online spaces and games that help individuals, groups, and communities truly thrive in today's connected world. To do that, we're working with a growing list of contributors to create and foster a collection of well-founded, promising and proven approaches and ensure equitable access to these resources.
Today's online gaming spaces are part of the very social fabric of our society and play an important role in many people's lives. With that comes a shared responsibility both to tend these spaces well and to design them thoughtfully so that those within can flourish. We believe it is everyone's responsibility to ensure that gaming spaces are places where we are not just free to be our authentic selves, but also places that enrich our lives and empower us to be our best selves.
How is your initiative seeking to build digital environments that foster children's well-being?
Children's wellbeing is at the heart of community wellbeing. Many of the games we are designing for include young people as active participants, while games with older audiences will welcome the next generation of players soon. It is our mission to ensure these spaces are as safe, welcoming and healthy as possible for everyone.
How can people get involved or contribute to your initiative?
Our first major resource, a design playbook for digital thriving, will focus on best practices for game designers and beyond. It is just the start, however, and will continue to depend on the amazing work being done in this area as the collection grows. If you are a designer, developer, creator, or researcher with a best practice to share, we invite you to reach out and consider contributing to the playbook! Or let us know how you are using the playbook, and what you'd like to see next!
Organizations Involved
For more information: