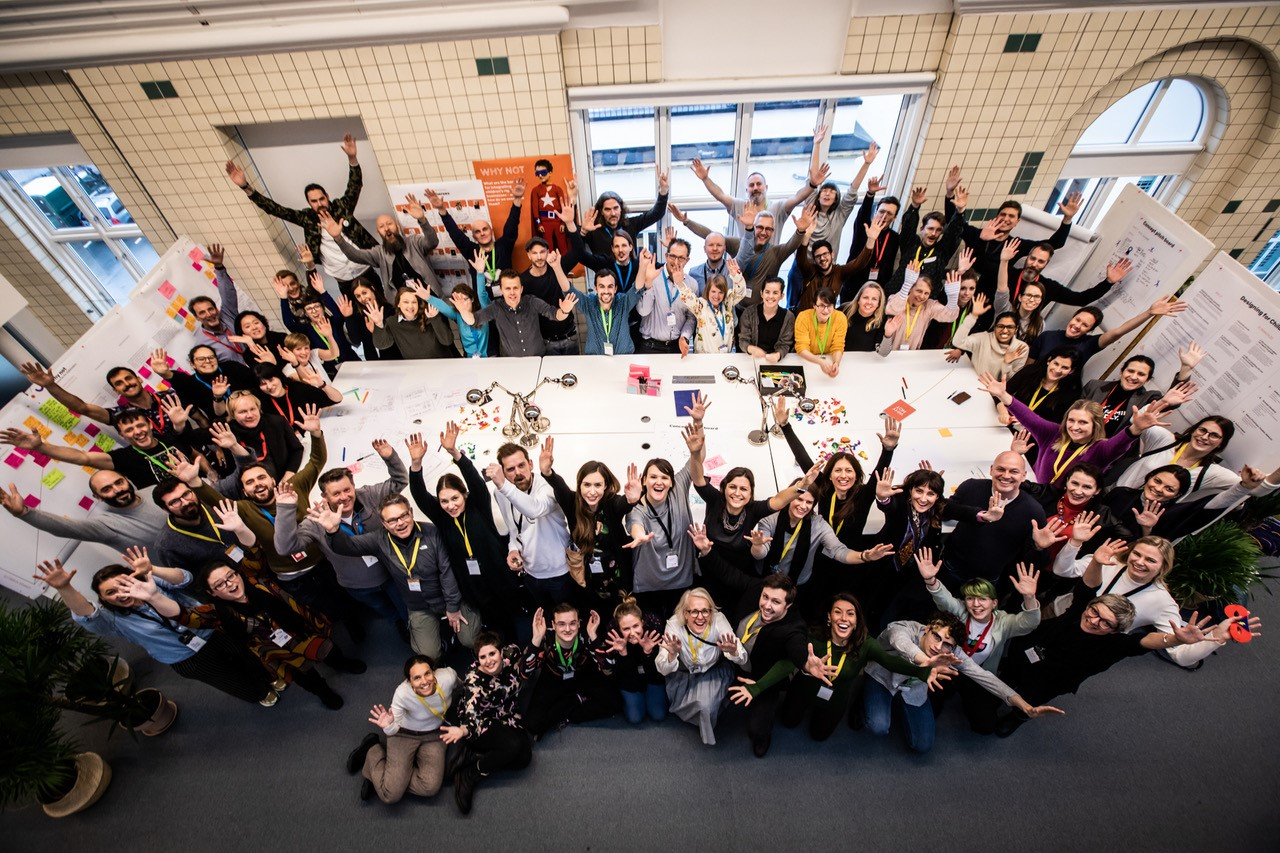 Description of Initiative
Designing for Children's Rights is a non-profit organization dedicated to integrating children's rights and ethical considerations into design and business processes. Our core resource is the Designing for Children's Rights Guide, which we published under Creative Commons in 2018. This guide comprises 10 practical principles with real-world examples to ensure that children's rights are prioritized in business and design decisions.
Our mission is to raise awareness about incorporating child rights into product and service design while offering practical methods to achieve this goal. Our journey began in Finland, and we now have 15 local D4CR chapters across Asia, Europe, and North America. These chapters work tirelessly to create awareness within their communities. While local nuances may exist, all chapters share a common objective: to promote child-friendly business practices and design principles. Through D4CR, we provide a platform to facilitate and champion these initiatives globally.
How is your initiative seeking to build digital environments that foster children's well-being?
Designing for Children's Rights is dedicated to creating (digital) environments that promote children's well-being through three key areas:
Policy Advice: We actively engage with policymakers and collaborate with prominent NGOs, including our strategic partner UNICEF, as well as experts from organizations like Save the Children, 5rights Foundation, and local partners. Through these collaborations, we influence the development of binding policies and acts that prioritize children's well-being in digital spaces.
Education and Awareness: We empower future changemakers by providing university courses tailored to students in disciplines like law, policy, and design. We also promote awareness through various channels, including talks, conference workshops, publications in books and articles, and our informative D4CR Podcast. Our global and local communities organize meetups, workshops, and events to facilitate discussions and knowledge sharing.
Best Practices: We provide practical guidance through our hands-on D4CR design guide, which promotes best practices in business and design. Continuously evolving and enriched with a comprehensive list of freely accessible resources, the D4CR design guide is an invaluable resource available to professionals designing both digital and physical products and services for children, enabling them to create safer and more beneficial experiences.
How can people get involved or contribute?
Getting involved and contributing to Designing for Children's Rights is easy: Start using the D4CR design guide in your work today! Incorporate the principles and practices outlined in our guide into your business or design projects to ensure they align with children's rights and ethics.
Get involved with one of the local D4CR chapters, or start one in your city. Join forces with like-minded individuals in your community to raise awareness and promote child-friendly design and business practices. If there isn't a local chapter, consider initiating one yourself.
Follow the D4CR podcast for in-depth discussions with industry and academic experts. Stay informed and inspired by tuning in to our podcast, where you can gain insights from leading figures in the field.
Join our Slack community. Connect with our community of passionate individuals by requesting access to our Slack channel. Engage in discussions, share ideas, and collaborate with others who are committed to fostering children's well-being in (digital) environments. Send us a request to join!