Children are the experts
When it comes to understanding their perspective in a digital world, they are the experts.
By actively involving them in research and development of digital experiences, we believe we can create better products and policies to improve their well-being.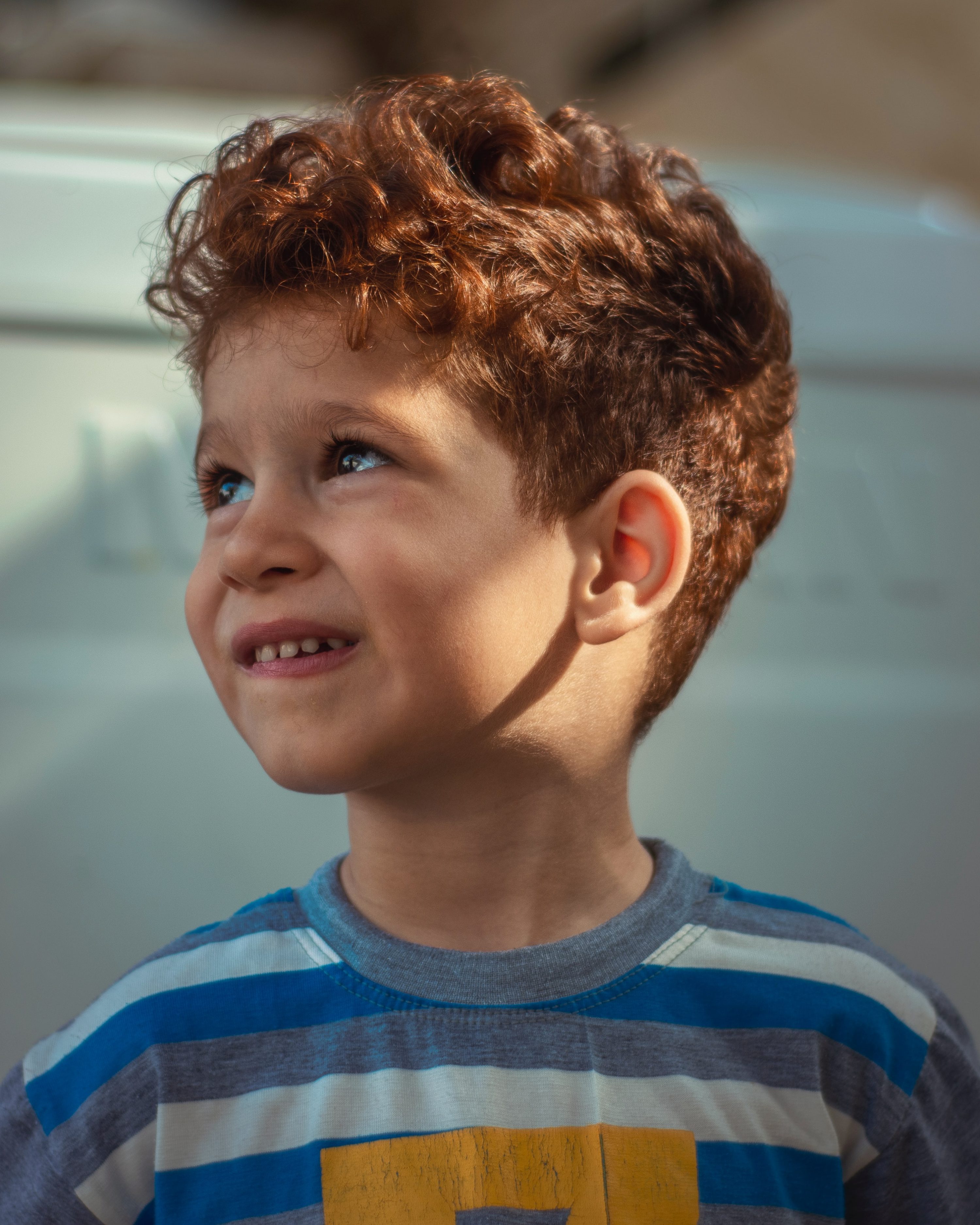 Actively involving children requires extra care to their physical
and emotional safety
and their confidentiality.
We've worked with Professor Amanda Third, an international expert in this field, to explain how to bring
children's perspectives into your work.
Many other organizations are working to make sure that children's voices are being incorporated into digital design. Additional resources can be found below:
Design Well * Play Well * Design Well * Play Well * Design Well * Play Well * Design Well * Play Well * Design Well * Play Well * Design Well * Play Well * Design Well * Play Well * Design Well * Play Well * Design Well * Play Well * Design Well * Play Well * Design Well * Play Well * Design Well * Play Well * Design Well * Play Well * Design Well * Play Well * Design Well * Play Well * Design Well * Play Well * Design Well * Play Well * Design Well * Play Well * Design Well * Play Well * Design Well * Play Well * Design Well * Play Well * Design Well * Play Well * Design Well * Play Well * Design Well * Play Well * Design Well * Play Well * Design Well * Play Well * Design Well * Play Well * Design Well * Play Well * Design Well * Play Well * Design Well * Play Well * Design Well * Play Well * Design Well * Play Well * Design Well * Play Well * Design Well * Play Well * Design Well * Play Well * Design Well * Play Well * Design Well * Play Well * Design Well * Play Well * Design Well * Play Well * Design Well * Play Well * Design Well * Play Well * Design Well * Play Well * Design Well * Play Well * Design Well * Play Well * Design Well * Play Well * Design Well * Play Well * Design Well * Play Well * Design Well * Play Well * Design Well * Play Well * Design Well * Play Well * Design Well * Play Well * Design Well * Play Well * Design Well * Play Well * Design Well * Play Well * Design Well * Play Well * Design Well * Play Well * Design Well * Play Well * Design Well * Play Well * Design Well * Play Well * Design Well * Play Well * Design Well * Play Well * Design Well * Play Well * Design Well * Play Well * Design Well * Play Well * Design Well * Play Well * Design Well * Play Well * Design Well * Play Well * Design Well * Play Well * Design Well * Play Well * Design Well * Play Well * Design Well * Play Well * Design Well * Play Well * Design Well * Play Well * Design Well * Play Well * Design Well * Play Well * Design Well * Play Well * Design Well * Play Well * Design Well * Play Well * Design Well * Play Well * Design Well * Play Well * Design Well * Play Well * Design Well * Play Well * Design Well * Play Well * Design Well * Play Well * Design Well * Play Well * Design Well * Play Well * Design Well * Play Well * Design Well * Play Well * Design Well * Play Well * Design Well * Play Well * Design Well * Play Well * Design Well * Play Well * Design Well * Play Well * Design Well * Play Well * Design Well * Play Well * Design Well * Play Well * Design Well * Play Well * Design Well * Play Well * Design Well * Play Well * Design Well * Play Well * Design Well * Play Well * Design Well * Play Well * Design Well * Play Well * Design Well * Play Well * Design Well * Play Well * Design Well * Play Well * Design Well * Play Well * Design Well * Play Well * Design Well * Play Well * Design Well * Play Well * Design Well * Play Well * Design Well * Play Well * Design Well * Play Well * Design Well * Play Well * Design Well * Play Well * Design Well * Play Well * Design Well * Play Well * Design Well * Play Well * Design Well * Play Well * Design Well * Play Well * Design Well * Play Well * Design Well * Play Well * Design Well * Play Well * Design Well * Play Well * Design Well * Play Well * Design Well * Play Well * Design Well * Play Well * Design Well * Play Well * Design Well * Play Well * Design Well * Play Well *